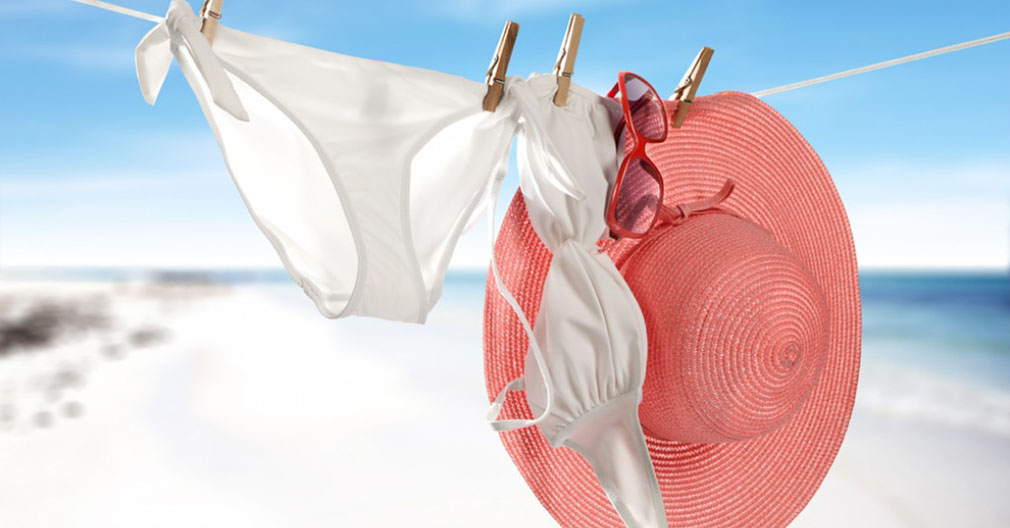 Posted on: May 10, 2018
Welcome Summer With Open Arms and a Flat Belly
Are you ready to ditch your winter wardrobe, in exchange for lighter, tighter, clothes you can feel confident and comfortable in?
Does the thought of baring all on the beach, leave you feeling less than happy about the Christmas weight, you still haven't shifted? Read on, for an insight into the treatment that is changing lives.
After months of hibernating and simultaneously wearing enough fabric to clothe an entire classroom of children, it is almost time to peel back the layers, and this is not a thought that many people are enthused by…
Have you treated yourself maybe a little too generously, comforted by the fact your winter clothes will keep your secret? We are only human, and when it is cold outside, I think we can all agree on one thing that makes us feel better about the moody weather – food! In fact, our bodies' require more calories when the temperature drops, as we burn more energy to keep ourselves insulated. So really, maybe we shouldn't feel too guilty after all.
Whatever the reason for our weight gain, we don't feel good about it, and many of us will work hard to shed the pounds.
Do you find, that no matter how much you exercise and how much you watch what you eat, there are just certain stubborn areas that refuse to shift? Have you ever wished, that there was a treatment, which would get rid of these pockets of fat? *drum roll*. We introduce to you, CoolSculpting!
CoolSculpting is the world's no.1 non-invasive fat reduction procedure. It is an innovative way to contour your body by freezing unwanted fat away with no surgery and little downtime.
CoolSculpting is designed specifically for those stubborn pockets of fat, including: upper arms, abdomen, flanks, bra roll, bellow buttocks (banana roll), inner thigh and outer thigh. The treatment itself, can be very comfortable, and some clients even manage to squeeze in a nap while they are here!
If you wish to find out more information, click here. Alternatively, give us a call on 0118 960 6930 and book in for your complimentary consultation, where our CoolSculpting practitioner will be able to give you all of the knowledge you need to go ahead with treatment.
Thank you!