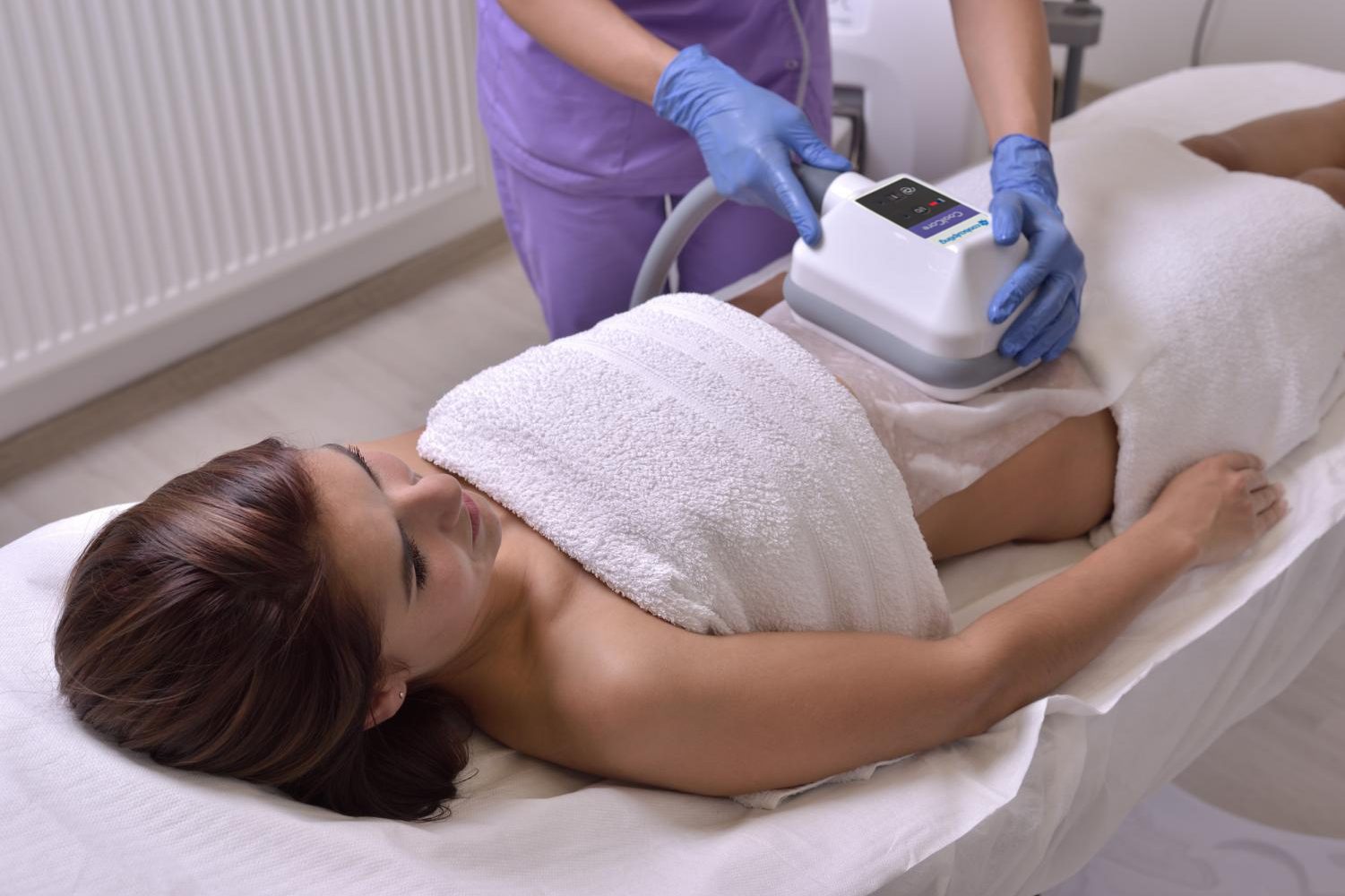 Posted on: June 30, 2021
The Truth About Coolsculpting
"Does it really work? Does it hurt? Is it a quick fix?" You asked, we answered…
Coolsculpting is fast becoming one of the most popular ways to reduce stubborn fat. With over 8 million treatments performed worldwide, it's clear that its non-surgical nature appeals to a large portion of society who want to get rid of unwanted fat but don't want to undergo invasive procedures (such as liposuction). However, as with all aesthetic procedures, myths can circulate around the web and leave patients with many questions… But don't worry – we're here to give you the truth, the whole truth, and nothing but the truth.
Whilst we will always run a thorough consultation with patients interested in Coolsculpting, we have put together the most frequently asked questions to give you a better idea of exactly what Coolsculpting is and what you can expect.
Special Offer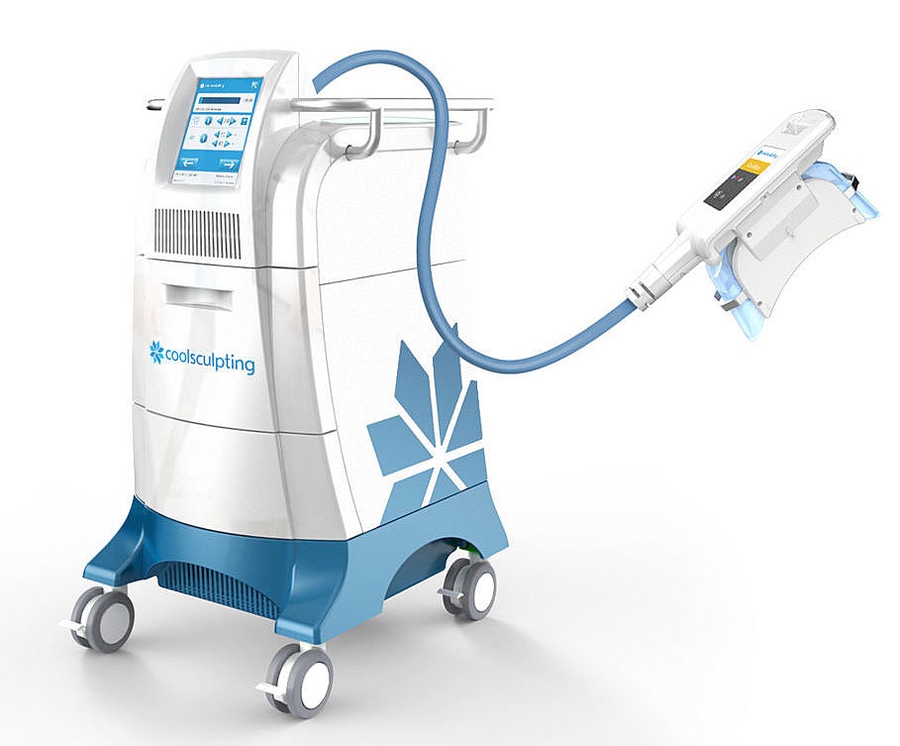 Get 20% Off Coolsculpting at DrBK!
Ends 31st July 2021
What exactly is Coolsculpting?
Coolsculpting is a non-surgical alternative way to get rid of stubborn, unwanted fat. It works by freezing fat cells to break them down. The fat cells are then naturally eliminated from your body over the course of the next few weeks and following months.
Who is ideal for Coolsculpting?
Coolsculpting is not a weight-loss procedure, but more of an assistant to help elevate you beyond your personal best. Therefore, ideal candidates for Coolsculpting are those who lead a relatively healthy lifestyle but find that they have certain pockets of fat that they are unable to shift through exercise and dieting. For example, the most popular and effective areas for treatment are under the chin ("double chin"), arms ("bingo wings"), thighs, abdomen and flanks (back fat).
You should not have the CoolSculpting® procedure if you suffer from cryoglobulinemia, cold agglutinin disease or paroxysmal cold haemoglobinuria.
Does Coolsculpting actually work?
In short – yes.  Coolsculpting is the only fat-freezing procedure that is approved by the FDA. It has been clinically proven to permanently reduce fat cells in a single area by up to an average of 25%. You may need multiple sessions to achieve your desired outcome.
Where do the treated fat cells go?
Once the treated fat cells are crystallised (frozen), they are destroyed and are naturally processed and eliminated from the body over the course of the next several weeks.
Is it a quick fix?
No. We would not recommend Coolsculpting to those looking to lose a vast amount of unwanted fat in a short time period. As stated before, Coolsculpting is not a weight-loss procedure. It targets stubborn pockets of fat that diet and exercise have failed to shift, and slowly dissolves them over a 1-3 month period.
Is Coolsculpting temporary?
No. Once the fat cells in an area have been treated, they are gone for good.
So does this mean that I won't ever put on weight again in that area?
Not necessarily. We are born with all the fat cells that we will ever have in our lifetime. Whilst we are able to permanently remove a number of fat cells, future weight gain could make the remaining fat cells in that area larger, but any additional weight gained would be more evenly distributed across your body and not concentrated in the problem area as previously. Maintaining your healthy lifestyle is important for long-term results.
What does Coolsculpting feel like?
As the name suggests, the CoolSculpting® procedure can be a little chilly. As the cooling begins during the first few minutes you typically feel intense cold. Because most applicators use a vacuum to draw fatty tissue into the applicator cup, you may also feel some pulling, tugging, and/or mild pinching as the applicator is applied. This should soon dissipate as the area goes numb.
After the treatment, you may feel some discomfort, sensitivity and tingling as the area is firmly massaged. Some patients may experience swelling, tenderness and/or bruising in the treated area for up to two weeks after the procedure. Numbness can also persist for a number of weeks however in most cases, patients are still usually able to return to normal activities following their treatment.
When will I actually start to see results?
Most patients see results between 1 and 3 months following treatment. However, you will still continue to flush out fat cells for up to 6 months after treatment.
Is Coolsculpting safe?
Yes. As a leading non-invasive fat-reduction treatment worldwide, CoolSculpting® has a well-established safety and efficacy profile. CoolSculpting® systems are controlled cooling devices designed with built-in safety measures. If sensors detect that the skin is getting too cold, the system will shut down automatically.
Can Coolsculpting go wrong? 
Though rare, there are some additional side effects, including paradoxical hyperplasia. Paradoxical hyperplasia is a rare complication of CoolSculpting that gets its name from the unexpected, paradoxical result: overgrowth of fatty tissue. This complication is extremely rare, with a worldwide incidence of 0.0051%*. Whilst we have never experienced this complication at DrBK, we will always inform you of any possible risks and complications so that you can make an informed decision.
As with any medical procedure, your physician will be able to determine if the CoolSculpting® procedure is right for you.
Want to know more about Coolsculpting? Click here!
Special Offer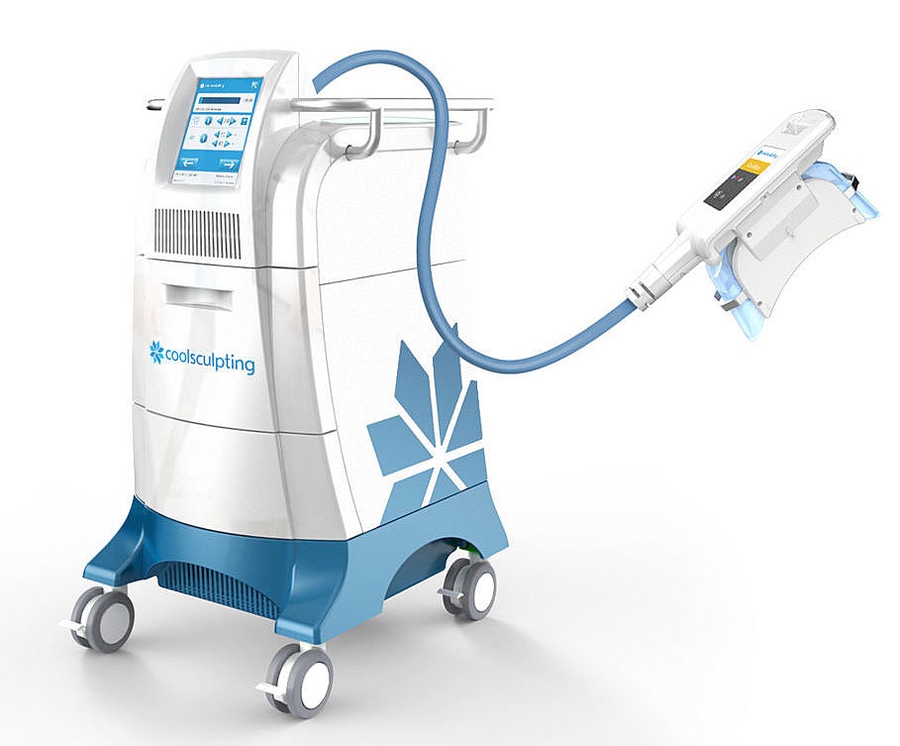 Get 20% Off Coolsculpting at DrBK!
Ends 31st July 2021
*Paradoxical Adipose Hyperplasia After Cryolipolysis: https://www.ncbi.nlm.nih.gov/pmc/articles/PMC4171727/