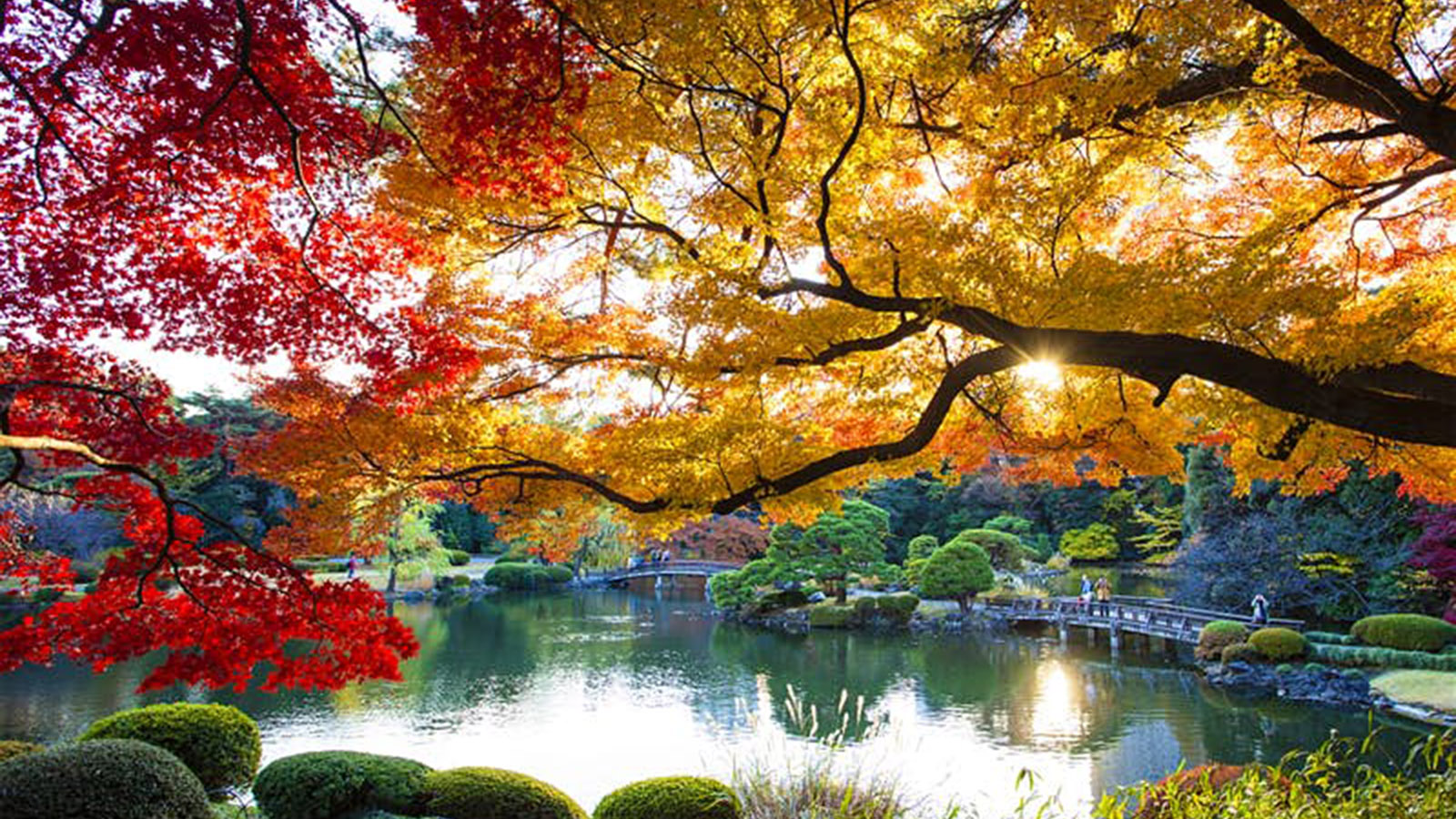 Posted on: September 2, 2019
The DrBK September Newsletter
Bringing you all of the latest news from the DrBK Clinic…
Summer is drawing to a close and although we'll be sad to say goodbye to the sun, we're excited to say hello to Autumn and all the colour that comes with it.
This month, in light of Migraine Awareness Week, we'll be delving into alternative treatment options to help rid you of your headaches, because we know sometimes pain killers just aren't enough.
We've also launched our DrBK Dental Plan, so keep reading to see how you can have all your essential dental treatments for the year covered with just a small monthly fee.
Inside this month's issue!
Migraine Awareness Week (1st – 7th Sept)
The DrBK Dental Plan Is Finally Here!
Our CoolSculpting Event
HydraFacial Discounts!
What's Bob doing in Poland this month?
Ts&Cs apply. All offers are valid until 30th September 2019.
______________________________________________________________________
---
DrBK's CoolSculpting® Blue Carpet Event
In October, we will be hosting another one of our CoolSculpting Blue Carpet Events. As many of you will be aware, we regularly host CoolSculpting events to help spread the word about the benefits of fat freezing.
Perks of attending:
See how CoolSculpting can change your life
Champagne and canapés upon arrival
Exclusive CoolSculpting packages & deals
If you would like to attend our upcoming event, please let us know via email (mytreatment@drbk.co.uk) and we will put you onto our priority bookings list and contact you when the event is nearing.
---
Found CoolSculpting cheaper elsewhere? Let us know and we'll match the price with our Price Match Guarantee!*
*Ts and Cs apply. Please contact info@drbk.co.uk for more information. 
______________________________________________________________________
---

Professor Khanna in Poland!
This month, Professor Khanna has been invited to jet off to Warsaw, Poland, to deliver a lecture at the 22nd World Congress of Aesthetic Medicine.
Following that, he'll then be continuing his Facial Artistry World Tour, with a live masterclass in Warsaw about sculpting the whole face.
Book your consultation with our world-leading Facial Aesthetic Trainer, Prof Bob Khanna at DrBK Clinic today!
Learn from Prof Khanna at the Dr Bob Khanna Training Institute!
______________________________________________________________________

The DrBK Dental Plan!
Know that your dental treatments for the year are always covered with just £14.75 per month!
Our brand new Annual Dental Plan allows our patients to split the cost of dental appointments over small monthly payments. We've also thrown in some extra add-ons ad discounts so you can make the most of being a patient at DrBK!
To learn more about our Dental Plan, click here.
---
______________________________________________________________________
National Migraine Awareness Week
1st – 7th September 2019
Did you know 1 in 7 people suffer from Migraines or cluster headaches?
We all know what it's like to get a headache. We experience them regularly with the stresses of life getting on top of us or lack of sleep. What do we do? We take a couple of painkillers and we're fine half an hour later. But what happens when a headache or migraine is so severe that no amount of painkillers in the world will help the pain subside?
This week, it's Migraine Awareness Week and we're helping to raise awareness about this debilitating condition. Migraine is the third most common disease in the world (behind dental caries and tension-type headaches) and is more prevalent than diabetes, asthma and epilepsy combined!
Research suggests that 3,000 migraine attacks occur every day for each million of the general population. This equates to over 190,000 migraine attacks every day in the UK. This is a scary statistic considering there's not many treatments that can help subside the effects.
If you suffer with severe headaches, migraines, jaw-ache, neck-ache, back-ache or shoulder aches, keep reading for an alternative treatment option to pain killers!
Treatment Of The Month!
Treatment for Headaches using 'Botox'!
Professor Khanna has spent years pioneering new techniques for new treatments. At our clinic, we can treat TMD related issues such as Bruxism (tooth-grinding), jaw-aches & headaches with the use of Botulinum Toxin (more commonly referred to as 'botox').
Botulinum Toxin works as a muscle relaxant. By injecting 'botox' into the affected muscles, tension can be relieved in the muscle, calming down the effect of the ache. This treatment has been clinically trialled and proven to work for head, jaw, neck, shoulder & back pain.
If you have tried everything to get rid of your headaches, it's time to stop suffering. Call us on 0118 9606 930 and book a consultation with Professor Khanna.
---
______________________________________________________________________

Course of 6 HydraFacials for the price of 5!
HydraFacial overtook 'botox' as the Number 1 Aesthetic Treatment in the World in 2018.
A HydraFacial is a 6-step facial that deeply targets different aspects of your skin to leave you with a rejuvenated and youthful glow.
We have different protocols available for those who might want to target a specific issue with their skin:
Anti-Ageing Protocol
Pigmentation & Sun Damage Protocol
Acne Protocol
HydraFacials are a long-term solution and have the best results when used on a regular basis. Buy a course of 6 this month for the price of 5! 
---
______________________________________________________________________

Free Skin Analysis
Remember, we offer FREE skin analysis' to everyone (including a free patch test). This is to ensure that we can tailor your skin treatment to it's exact needs. It also allows us to determine if you are suitable for certain treatments.
Book your free skin analysis with our skin technician today!