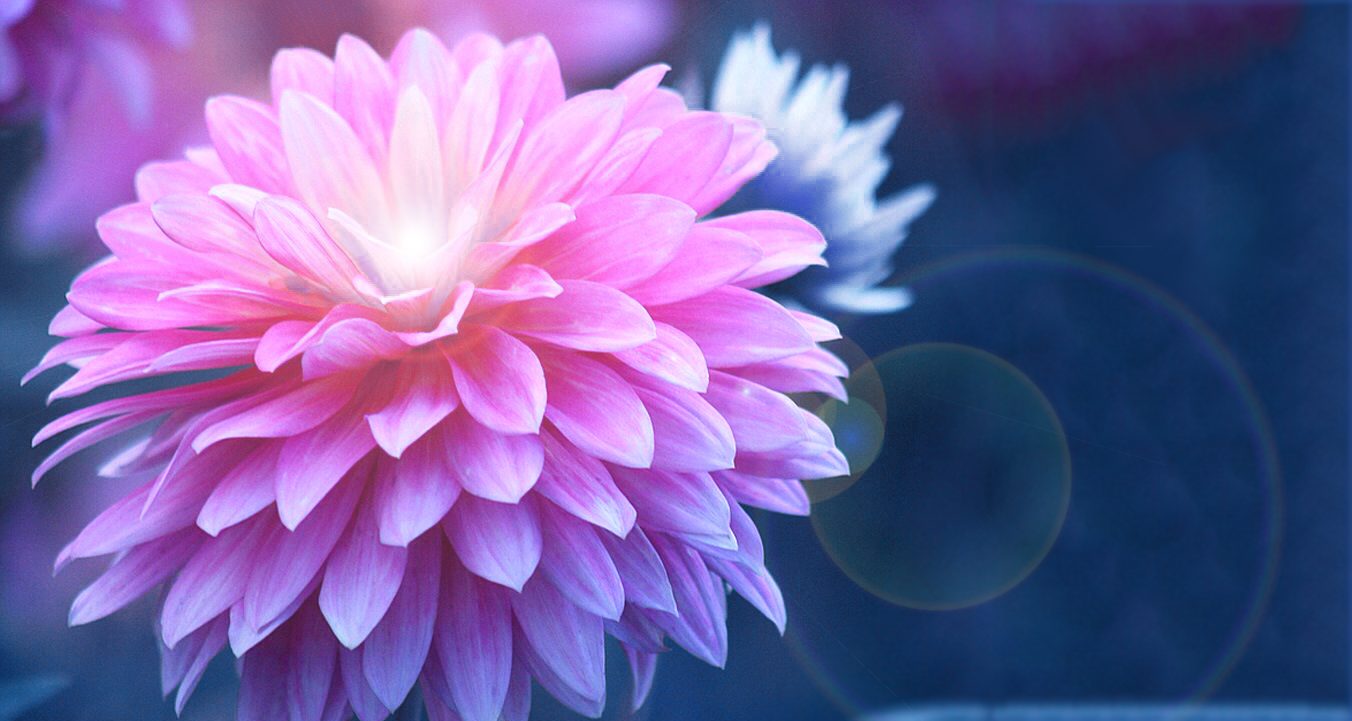 Posted on: November 1, 2019
The DrBK November Newsletter
Bringing you all of the latest news from the DrBK Clinic…
Winter is officially coming, so we're getting into the holiday spirit with lots of great deals and offers this November.
Don't miss out on this month's offers including a special something for the biggest sale event of the year – Black Friday!
Inside this month's issue!
£100 off Tooth Whitening!
DrBK Skin – The ultimate skincare collection 
Exclusive Black Friday Offer for skincare lovers*
The DrBK Annual Dental Plan
*Ts&Cs apply.
______________________________________________________________________
---
Dreaming Of A White Christmas?
Get £100 off Tooth Whitening at DrBK!
Get your tooth whitening treatment at DrBK for just £199 (usually (£299) when you book in November!*
This treatment is perfect for those dreaming of a white smile, and being one of our most popular treatments; it also makes for the ideal gift for Christmas this year. Let us know if you want to give someone the gift of a smile and we'll create a bespoke gift voucher for them to redeem their whitening treatment.
To book yours, or to gift as a voucher for a special someone, call us on 0118 9606 930.
*Must be paid for within November of 2019. Offer ends 30th November 2019. Vouchers redeemable for 6 months from purchase date. 
______________________________________________________________________
---
Exclusive Black Friday Offer!
FREE HydraFacial!
Get your free HydraFacial Express when you purchase any skincare product at DrBK!
As the weather turns colder, it's important to keep on top of our skin health. In the colder months, your skin is at a higher risk of becoming dry and irritated. Exposing your skin to low temperatures and windy weather can also contribute towards ageing.
As we care about your skin, for Black Friday we're offering a free HydraFacial Express voucher when you purchase at least 1 skincare product at DrBK!
*Exclusive to Black Friday week only (25th – 29th November 2019). Offer valid on DrBK Skin, ZO Skin Health, Heliocare and SkinCeuticals). Voucher valid for 6 months from purchase date. 
---
______________________________________________________________________
---
DrBK Skin
The Ultimate Skincare Collection
Dr BK Skin has been specifically developed by Dr Bob Khanna over a number of years to maintain good skin health on a daily basis. The collection uses only the highest quality ingredients, is non-animal tested, free from parabens and made right here in the UK.
Dr Bob Khanna specifically developed this collection to perfectly form both your daytime and nighttime skincare routines. The collection introduces an affordable, clinically proven, integrated mix of products that work to achieve brighter and healthier skin, as well as helping to refine pores, minimise fine lines & wrinkles and address any pigmentation issues.
To see full product list, ingredients & more information about the DAY & NIGHT collections, click here.
Recent DrBK Skin Reviews!
"Hi Bob, just wanted to say safe travels and THANK YOU for your skincare range… my skin has never ever felt (and looked!) this good after only 2 weeks of use; and I've tried ALL products! Best wishes xxx"
– Dr Lieze Du Plessis (DrBK Patient) 
"I've been using the full range of DrBK Skin and I'd just like to say how great it is. In the first 2 weeks of using it, I noticed a youthful, glowing look. Loads of people have approached me and said "What have you been doing?", "What make up are you using?"… I was happy to say – NO MAKE UP!… I wouldn't use anything else, it's all scientific, all proven, and I'm really happy with it!"
– Dr Victoria Das (DrBK Patient)
---
______________________________________________________________________
The DrBK Annual Dental Plan
Check ups, hygiene, emergencies? Covered. 
Have all of your dental essentials (and more) for the year covered, for just £14.75 per month with the DrBK Annual Dental Plan! 
At DrBK, we believe in providing treatment of the very highest standard, but that doesn't mean it can't be affordable…
We offer an Annual Dental Plan to cover the cost of your routine appointments with small monthly payments with 0% interest. Being on the DrBK Annual plan means that you are also entitled to extra DrBK bonuses to say thanks for choosing us as your treatment providers.
(If you're already on DenPlan, we can have it transferred over to the DrBK plan so you can make the most of the extras that we offer).
---
The DrBK Dental Plan (£14.75 per month – for one adult)*:
2 Routine Dental Exams
2 Hygiene Appointments
1 Emergency Appointment
10% discount on other service lines (facial aesthetics & medical beauty)
Once you have been added onto this plan, you are free to book your appointments at your convenience, providing you have used them all within the year.
*You can add as many adults as you desire to any of our annual plans and it's all sorted with one quick monthly direct debit payment. Price per month can decrease/increase depending on whether an initial payment is made. Please note; children's appointments are priced differently so please contact us if you would like to add children's appointments to your plan.
---
______________________________________________________________________

Treatment Of The Month
Micro-needling
What is Microneedling?
Micro-needling (also known as derma-rolling) involves rolling ultra-fine micro-needles over your skin, to create microscopic punctures in the skin's surface.
What does it do?
Creating small punctures in the skin in this way dramatically increases the penetration level of any topical product, increasing its efficacy. The purpose of treatment is to generate new collagen and skin tissue for smoother, firmer, more toned skin.
Here at the DrBK Clinic we use devices that are only available in clinics and spas. They have much longer micro-needles which are able to reach the dermis so it can target issues deeper in the skin.
Whilst it can be used by itself, this treatment is particularly beneficial in conjunction with a wide range of our skincare products.
The Benefits of Micro-Needling
Dramatically enhances absorption of serums and creams
Helps to smooth away wrinkles, lines, folds and crow's feet
Improves the appearance of scars, especially indented acne scars
Improves the appearance of cellulite and stretch marks
Does not induce skin sensitivity to UV light
Learn more about micro-needling.
Don't forget, at DrBK we offer a FREE skin analysis with a patch test included – Book yours today!