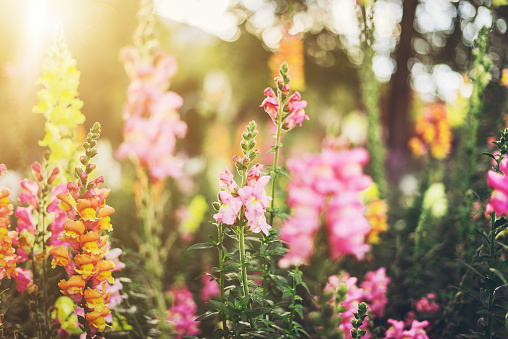 Posted on: May 8, 2019
The DrBK May Newsletter
Ahh May… We've missed you.
Did you know according to old superstitions, you shouldn't buy a broom, wash blankets OR even get married in May? Don't worry though, we've got plenty of other things for you to do…
This month we're offering some exclusive discounts for our existing customers and introducing you to our wonderful new members of staff, Saima & Silvie.
Have a read through this month's Newsletter to see what we're up to in the Clinic this month and take advantage of all the great offers we have ongoing. (Offers end 31st May 2019).
___________________________________________________________________
---
Inside this month's issue!
• Meet our new team members!
• 30% Off Laser Hair Removal!
•  Exclusive offers for our existing patients (including 50% off teeth whitening*)
•  Free Hydrafacial Express with every Full Face Consultation!*
*Ts&Cs apply. All offers are valid until 31st May 2019.
___________________________________________________________________
The DrBK Team!
What's happening with the Clinic, the Team, and Professor Khanna?
Saima
Meet Saima, our new Front of House Manager! With a background in luxury retail, you can be sure to receive elite customer service from her! You'll see Saima's smiley face in our Reception but in her spare time you can guarantee you'll find this fashionista in the Mall.
---
Silvie
Meet Silvie, our new Beauty Therapist/Skin & Laser Aesthetician. Silvie's responsible for carrying out aesthetic treatments such as Coolsculpting, Hydrafacials, laser hair removal etc. When she's done treating patients in the clinic, Silvie loves to spend time outside kayaking, camping, or walking her 2 beautiful dogs.
---
______________________________________________________________________
Professor Bob Khanna at the BDA Conference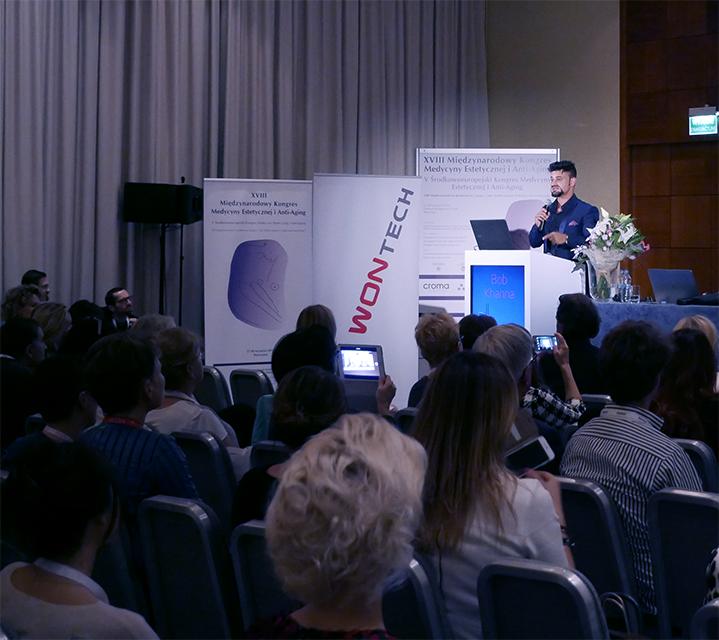 This month Professor Khanna will be attending the BDA Conference at the NEC in Birmingham on Friday 17th May. He'll be hosting a Q&A from 10am-12pm where all clinicians are invited to come along with any or their cases and be advised on the best techniques and concepts for patient safety and predictable results.
Click here for more information about this event.
---
______________________________________________________________________
ALL THINGS DENTAL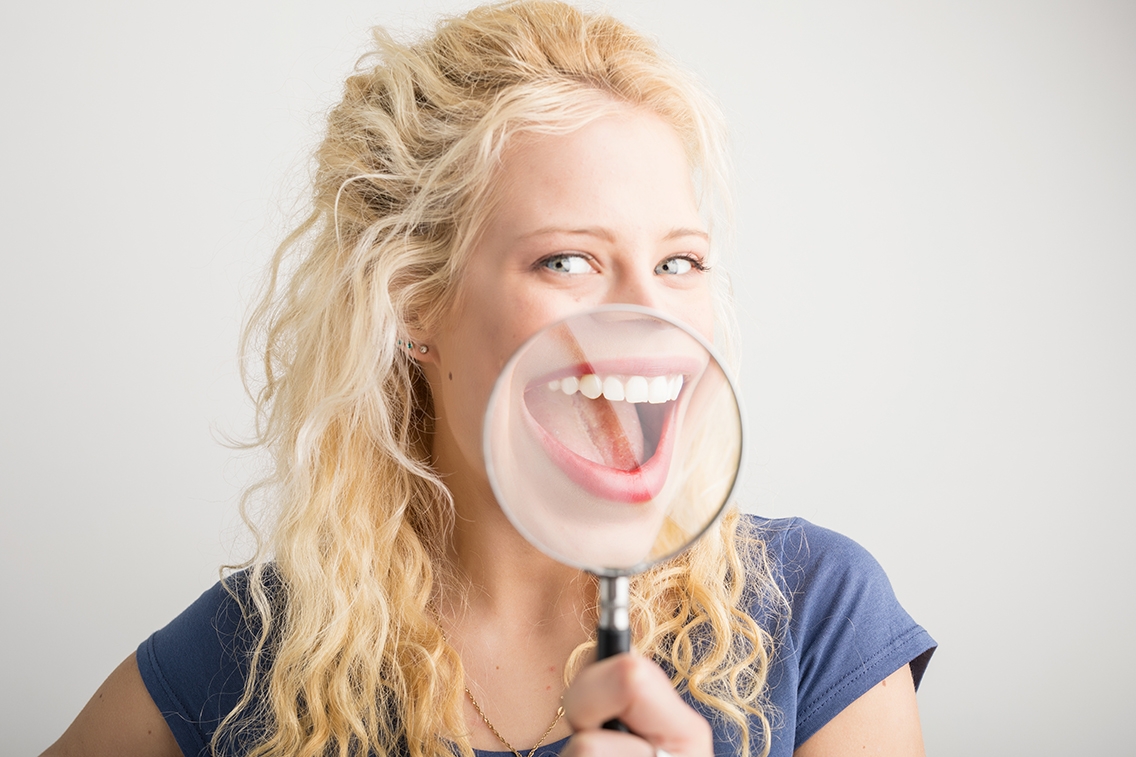 Are you unhappy with your teeth? Perhaps they're not as straight as you'd like… Or maybe an injury has caused you to lose one of your precious pearly whites? At DrBK, we offer a range of Dental Treatments to give you back your smile!
---
Dental Implants at DrBK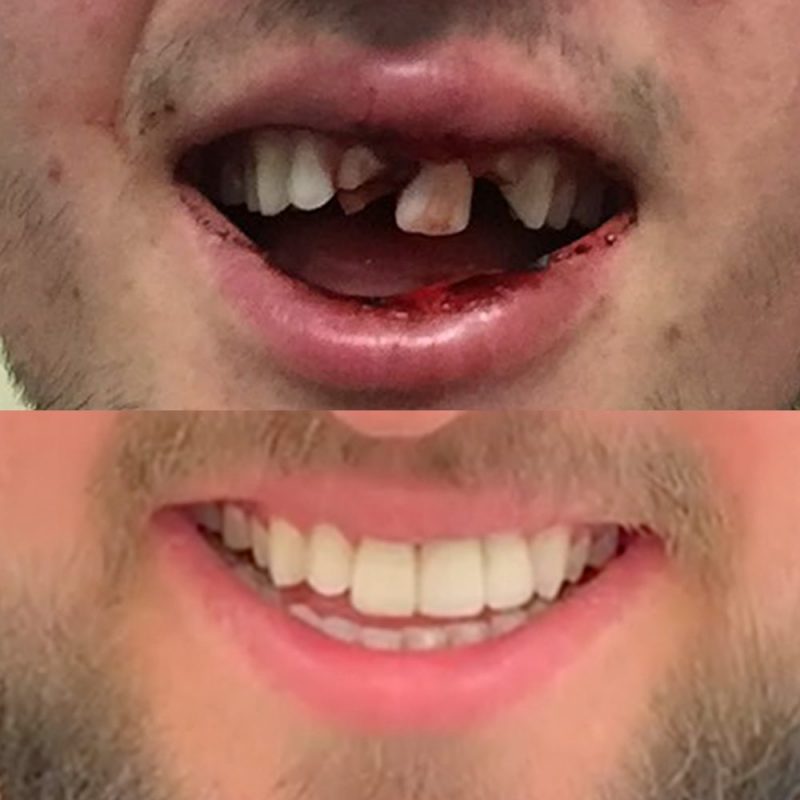 A dental implant is the gold standard where it comes to replacing missing teeth. They look so good that it is very hard to tell the difference between a natural tooth and an implant. An implant is suitable if you have missing teeth and would like a long term solution.
A Dental Implant is a titanium screw which can replace the root of a tooth. It is placed into the jawbone during a surgical procedure. Once the titanium screw has been allowed to integrate into the bone it is then strong enough to support a crown, bridge and even a denture!
---
Orthodontics at DrBK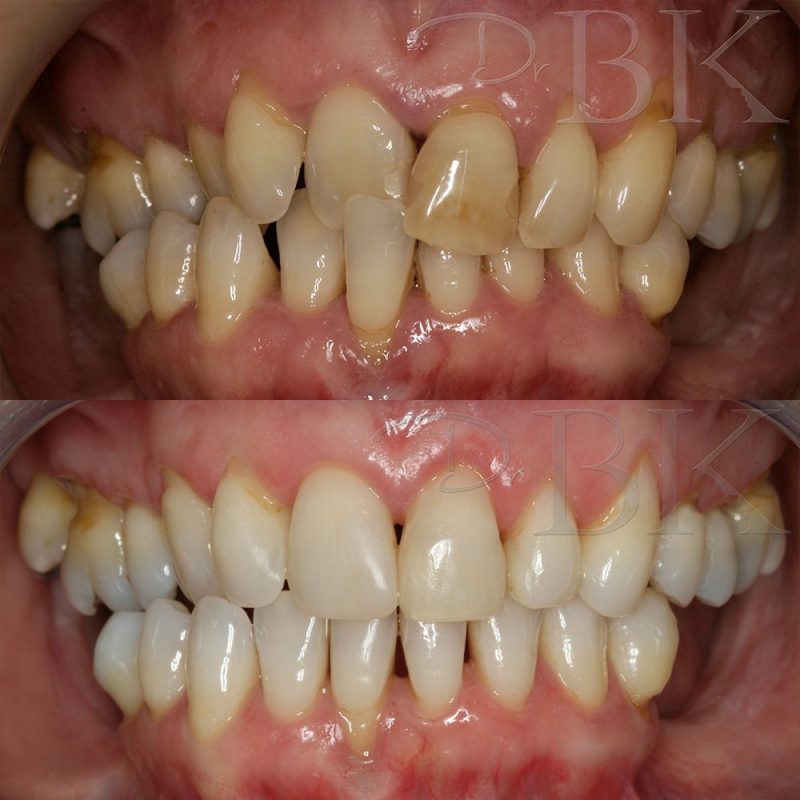 Orthodontics is a way of moving the teeth into a more favourable position for functional or aesthetic reasons.
We offer a range of braces including Inman aligners and clear aligners. These are our most favourable braces as they are able to move the teeth gradually, discreetly and are an excellent alternative to traditional braces (train tracks).
Learn more about our aligner options here.
---
Product Of The Month:
ZO Skin Health – Skin Brightening Programme
A multi-product, skin therapy system designed for the treatment of hyperpigmentation without the use of hydroquinone and retinol.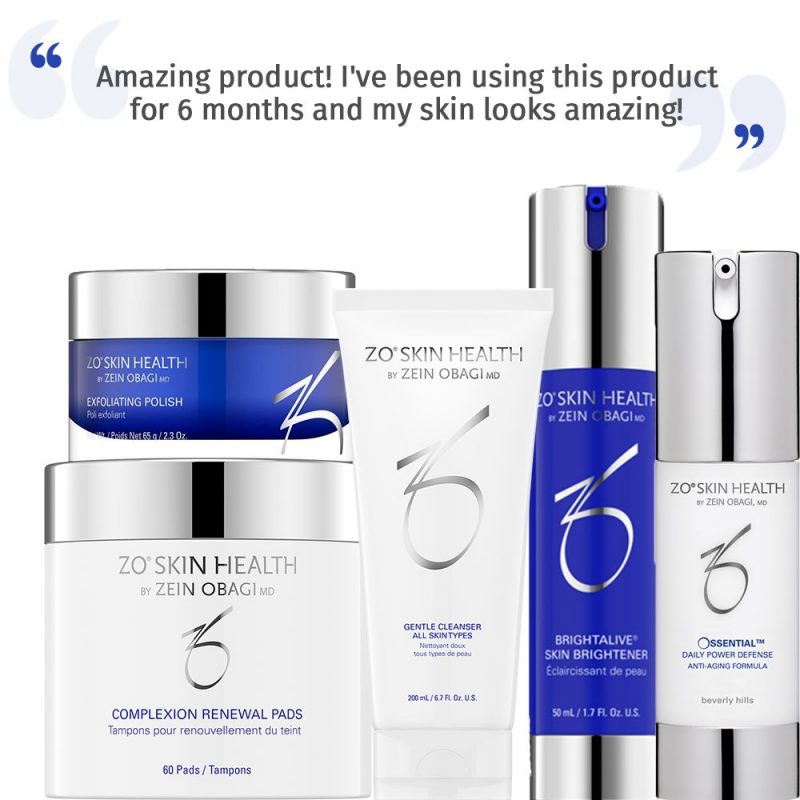 Step 1: Gentle Cleanser for All Skin Types
Step 2: Exfoliating Polish
Step 3: Complexion Renewal Pads
Step 4: Brightalive® Skin Brightener
Step 5: Daily Power Defense
BENEFITS:
• Improves the appearance of hyperpigmentation
• Ideal for non-specific discolouration (freckles, liver spots or uneven tone)
• Brightens your skin
• Reduces the appearance of fine lines & wrinkles
Learn more about our amazing Medical Skincare range here! Or, book your skin analysis with us today and have our skin experts tailor the perfect treatment for your skin type. 0118 9606 930.
---
______________________________________________________________________
Take advantage of our EXCLUSIVE May offers!

Get 50% off teeth whitening when you book a full dental consultation!
This offer applies to existing customers only and is valid until 31st May 2019.
Learn more about tooth whitening here.
---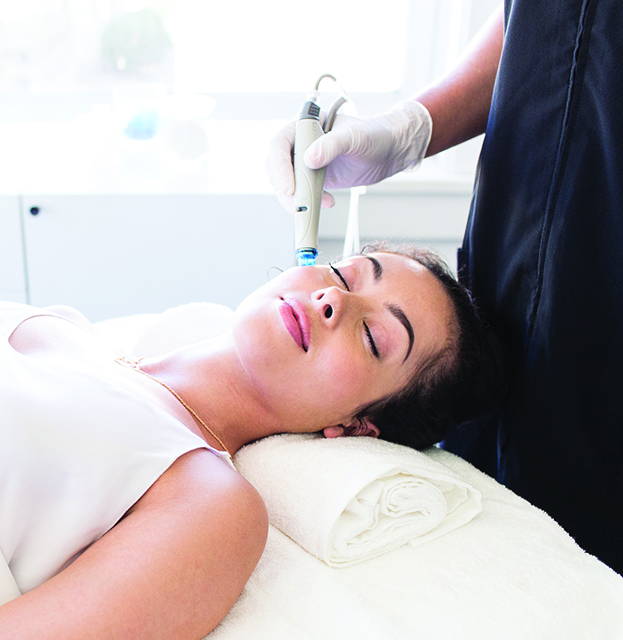 Free HydraFacial Express when you book a full face consultation!
This applies to existing customers only and is valid until 31st May 2019. Learn more about HydraFacial.
---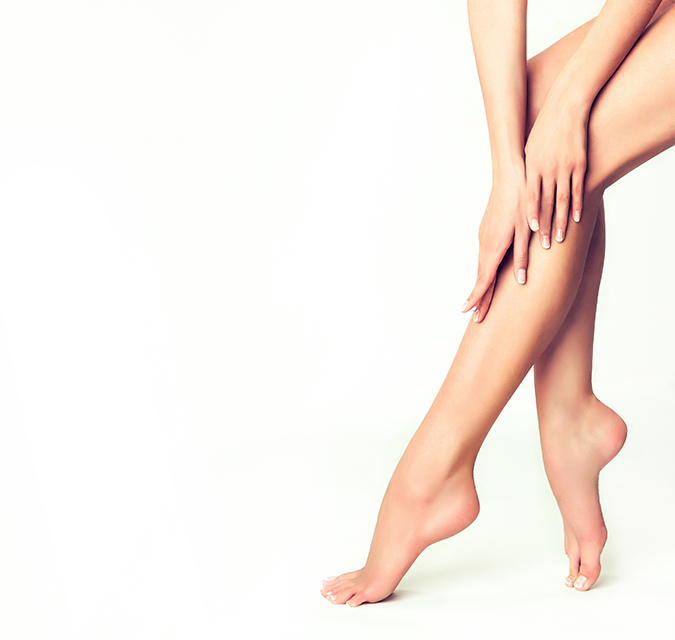 Get 30% off laser hair removal!
This offer is valid until 31st May 2019. Learn more about our laser hair removal here.
---
To take advantage of these great offers, contact us on 0118 9606 930 or email mytreatment@drbk.co.uk.