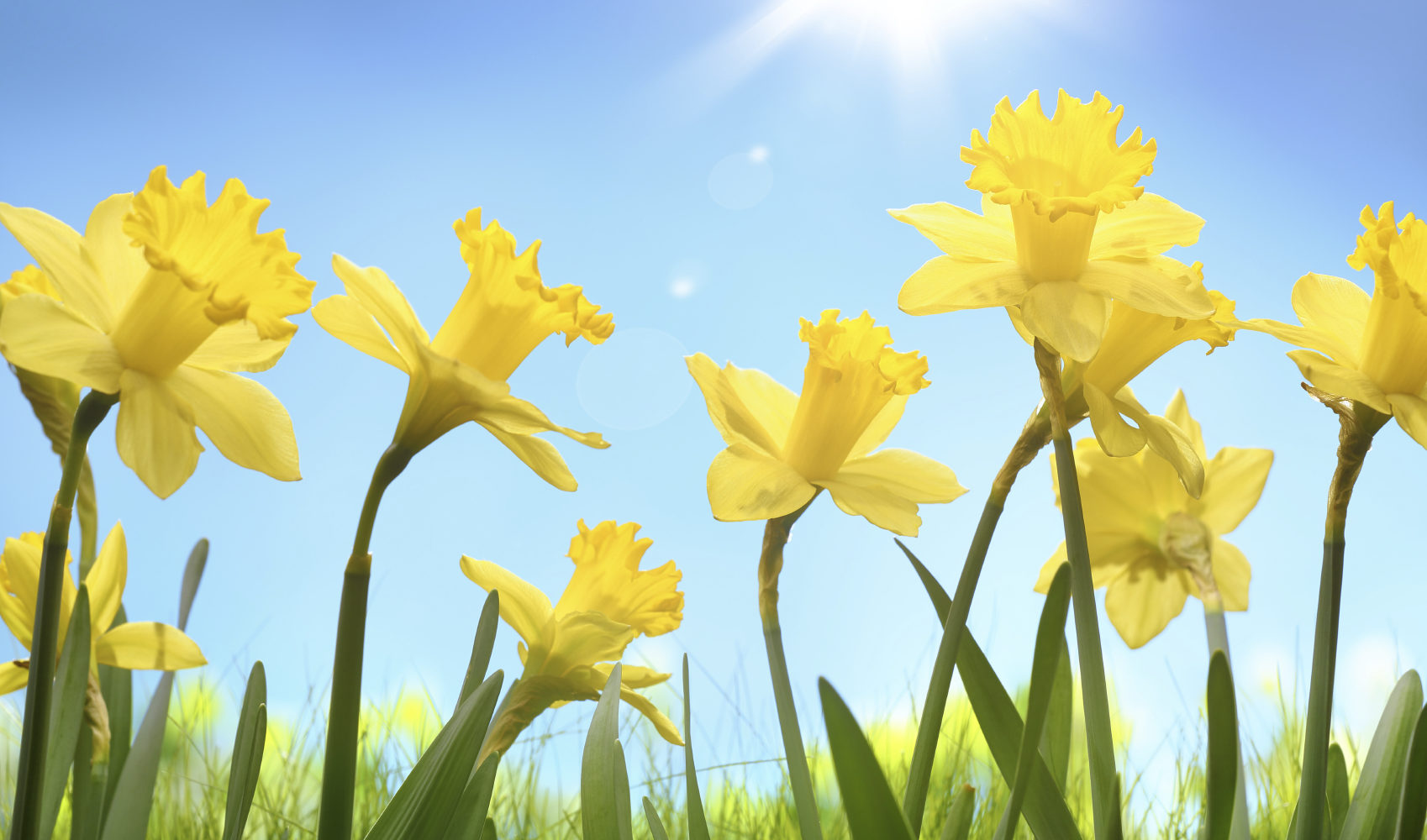 Posted on: March 4, 2020
The DrBK March Newsletter
Bringing you all of the latest news from the DrBK Clinic…
Ahh March…
There's something subtly satisfying about making it to March. We can slowly see the end of Winter, which means the clocks are about to go forward, and we'll soon be free from the 'start work in the dark, leave work in the dark' routine.
As we see Spring at the end of the tunnel, we've got the perfect treatments get you feeling rejuvenated and confident in time for Summer!
Inside this month's issue!
Get beach ready in time for Summer with our bespoke body treatments
Wake up refreshed with our Total Eye Rejuvenation Package
The perfect gifts for Mother's Day
*Ts&Cs apply.
__________________________________________________________________________________________________________________________________________
---
The Total Eye Rejuvenation Package
Wake up looking refreshed every morning with our Eye Rejuvenation Package – exclusive to March only!*
This month, if you are thinking about cheeks and/or tear trough dermal fillers to help rejuvenate your appearance, we'll take it 2 steps extra and give you an entire package, for NO extra cost! That's right, you simply pay for your dermal filler treatment only, and we'll cover the rest.
At the DrBK Clinic, we believe in always treating holistically, taking into account the long term solutions as well as short-term solutions.
Step 1 | We will provide a free HydraFacial (Express) before your cheeks and tear trough treatment. The products and processes used during a HydraFacial makes it the perfect partner for dermal filler treatments, helping to prolong and maximise results.
Step 2 | Undergo your dermal filler treatment with Professor Bob Khanna.
Step 3 | We'll provide you with a free Perk Eye Kit to take home, to help prolong your results.
---
What is Perk?
The Perk Eye Kit is a HydraFacial product, designed to target the untapped eye areas and prolong results (by up to 20% longer) with a topical serum.
HydraFacial Perk uses patented roller-flex technology to:
Loosen dirt, oil and dead skin cells
Gently cleanse and hydrate the delicate lip areas
Deliver antioxidants and nutrients
Brighten and refresh eyes
For February only, get a free Perk Lip Kit with all HydraFacials!*
*Must be booked in and paid for by the end of March 2020. Offer ends 31st March 2020 or until stocks last. Contact mytreatment@drbk.co.uk for more information.
__________________________________________________________________________________________________________________________________________
---
How can I get rid of stubborn fat without surgery?
---
Why choose the DrBK Fat Loss Programme?
✅ We're the only clinic to offer a holistic approach to fat loss, taking into account your mind as well as your body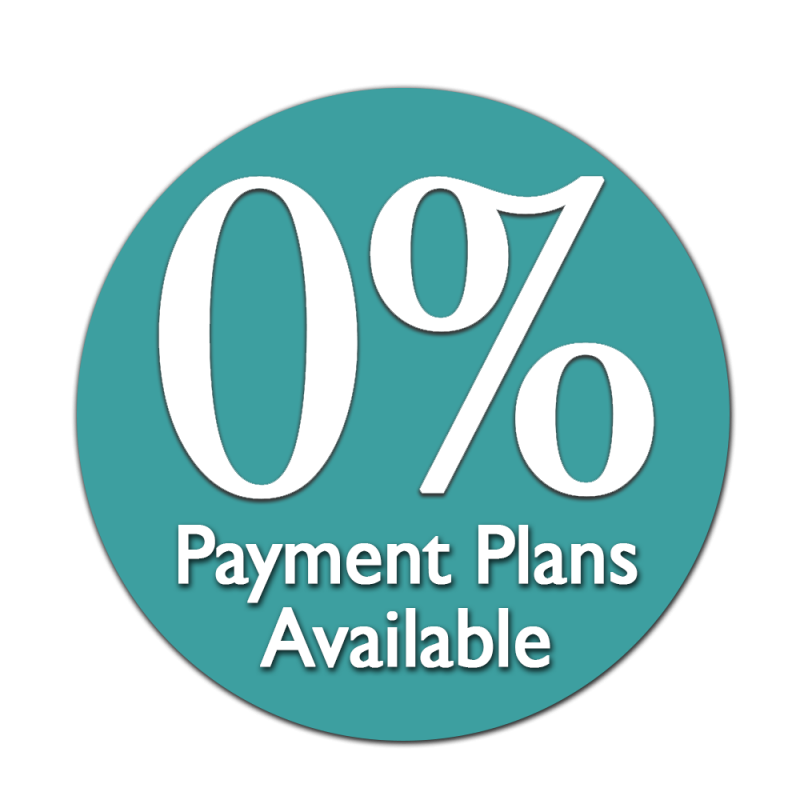 ✅ We use the very best of the best treatments; effective and scientifically proven
✅ Get a full breakdown of your body type – understand how YOUR body works
✅ Tailored treatment plan – surrounding your body type & your goals
✅ FREE skin firming treatment to help maximise your results
Book a fat reduction consultation!
__________________________________________________________________________________________________________________________________________
---
Our top choices for Mother's Day gifts!
The HydraFacial
Why not treat Mum to a relaxing HydraFacial? The HydraFacial is tailored to the individual's skin type and consists of 6 different "facials" in one!
If you want to purchase a HydraFacial voucher for the wonder woman in your life, give us a call on 0118 9606 930!
---
The DrBK Skincare Collection
The Ultimate Skincare range, designed to target multiple issues within the skin to restore your skin back to it's maximum health! The DrBK Skincare regime is the perfect gift for those wanting clearer, firmer, more youthful looking skin.
To purchase the DrBK Skin Collection, please call 0118 9606 930.
---
Change your skin routine, change your life.
For many years, Dr Khanna has been investing in the latest techniques and products, carrying out research to help find alternative treatments for skin issues, such as bad skin quality. The DrBK Skin collection introduces an affordable, clinically proven, integrated mix of products that work together to achieve brighter and healthier skin, for all skin types.
Not only have we chosen the most effective and scientifically proven ingredients, we have carefully created cocktails that work together to help target different issues within the skin, maximising your overall skin health.
For most effective results, we have designed the range to include separate Day and Night routines.
Swipe through to have a look at the easy steps in each routine, the key ingredients, and what they do. 
Daytime Routine
Nighttime Routine
Since launching in October 2019, DrBK Skin has received 100% positive feedback from all patients. Learn more here.
Get your hands on the DrBK Skin collection – call us today on 0118 9606 930 and place your order!
---
__________________________________________________________________________________________________________________________________________
More new treatments at the DrBK Clinic!
Professor Khanna has been carefully developing alternative treatments for many years. Along with our brand new fat loss programme, we have also added more amazing treatments to our treatment menu.
---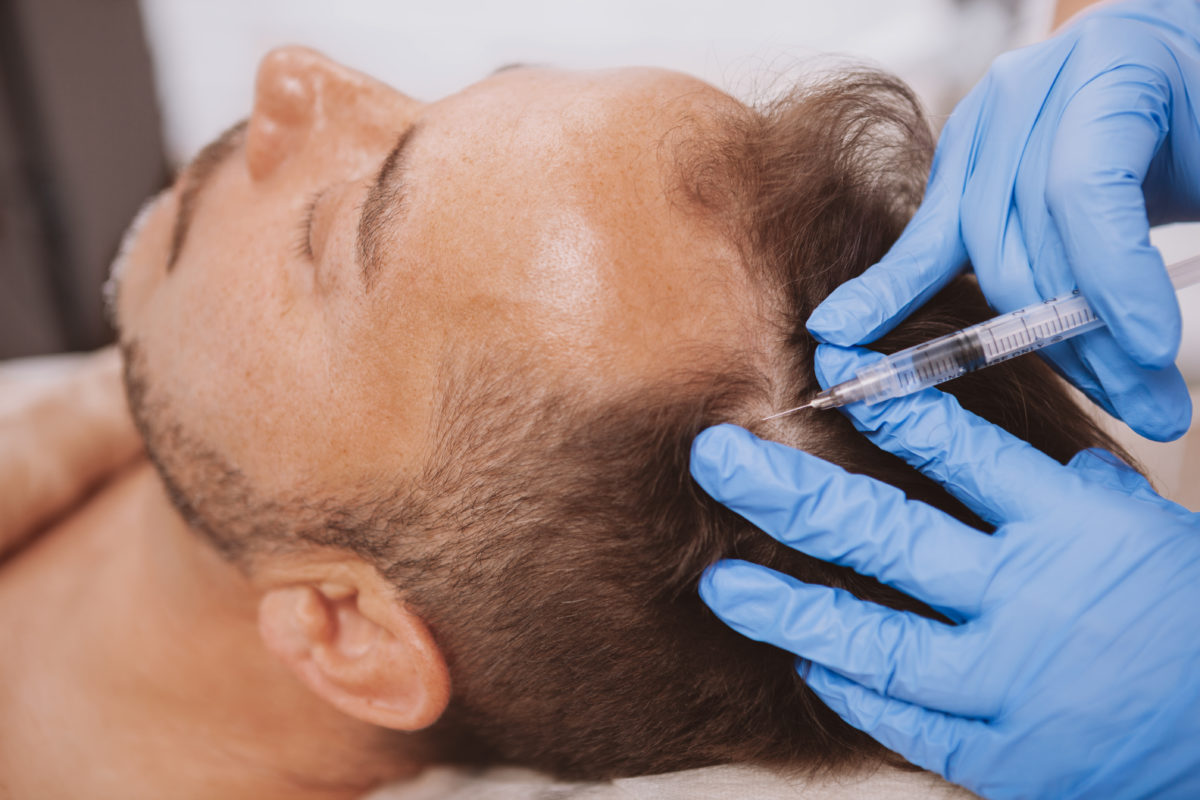 The Complete Anti-Hair Loss Treatment
If you suffer with loss of or thinning of hair, we offer an effective hair rejuvenation treatment. Using PRP, Pluryal Mesoline HAIR® and Pluryal Mesoline ANTIOX®, this treatment is a powerful cocktail of scientifically proven agents that works to reduce the causes of hair loss.
It is an injectable treatment that is effective for both hormonal and non-hormonal hair loss. This treatment is available for both men and women.
Learn more about this treatment here / Book a consultation
---
Injectable Skin Rejuvenation
We now offer 2 types of injectable skin rejuvenation – DrBK SkinGlow and DrBK SkinGlow+.
DrBK SkinGlow has been derived by Dr Khanna to help boost the condition of the skin using a combination of specially designed agents (such as Hyaluronic Acid, Glycerol, antioxidants, amino acids and more). DrBK SkinGlow+ is the SkinGlow treatment combined with PRP for optimal results.
This treatment can be tailored to the individuals needs.  For example, if you suffer with a specific skin complaint such as acne, an acne-targeting product will be used. The benefits to this is that all treatments are individualised so problem areas are properly targeted. This will be discussed in your initial consultation and skin analysis.
This treatment can help with:
Blemishes
Acne
Sun damage/pigmentation
Loss of elasticity/"saggy" skin
Rejuvenation/hydration
Total skin health