Posted on: April 18, 2019
The DrBK April Newsletter
It's officially Spring!
We have had a very busy few weeks seeing lots of our lovely patients and running many of our training courses for medical professionals. We also say goodbye to Megan and welcome Saima, our new front of house manager who has been in the clinic over the last week undertaking lots of reception training.
We have some fantastic offers this month to get you ready for Spring/Summer!
---
Inside this month's issue!
• 30% Off Laser Hair Removal!
•  Teeth whitening for just £150 instead of £300 when you book a Full Dental Consultation!*
•  Free Hydrafacial Express with every Full Face Consultation!*
*For existing customers only.
All offers are valid from 1st – 31st May 2019.
_______________________________________________
---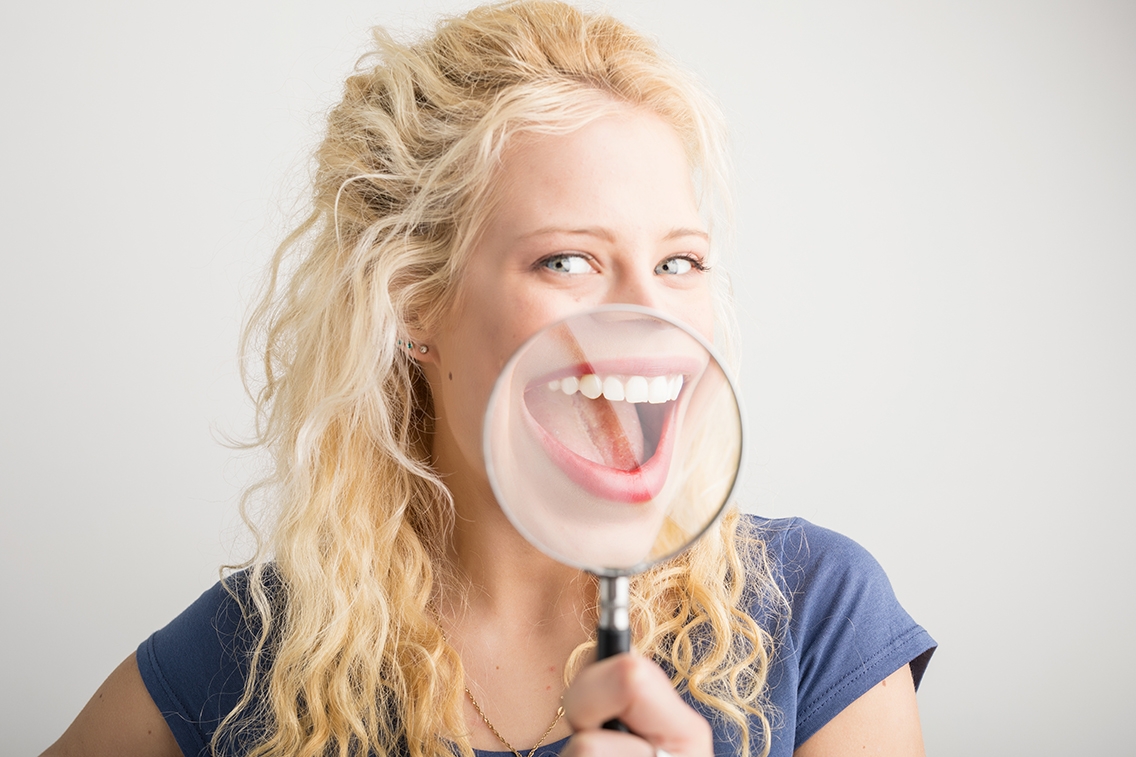 Teeth Whitening for just £150!*
Are you unhappy with the colour of your teeth? Have you always dreamed of having a whiter brighter smile? We are currently offering our teeth whitening treatment for an amazing £150 instead of our usual price of £300. To be eligible for this treatment offer you can book in for a full dental consultation with Dr Khanna or Dr Kocisova. Our full dental consultation is £98.50 and includes a full dental examination, any necessary x-rays and a treatment plan with any recommended dental work including a breakdown of prices.
Give us a call on 01189606930 to book your consultation and receive our discounted whitening.
*Offer applies to existing patients only.
Learn more about tooth whitening at DrBK.
---
Free HydraFacial Express with every Full Face Consultation!
Are you interested in having a facial aesthetic treatment? This could include btx, dermal fillers, thread lifting or PRP. These treatments can target wrinkles, add volume and rejuvenation to your skin and help with hair loss. Book in with Dr Khanna for a full facial consultation (£48.50) and receive a FREE hydrafacial treatment.
The HydraFacial express treatment consists of a three-stage process taking around 30 minutes. It detoxifies the skin, removes dead skin cells, extracts any debris and provides long lasting hydration and essential nutrient support to protect and rebuild collagen levels.
---

30% Off Laser Hair Removal!
How does it work?
Soprano ICE™ Hair Removal uses a laser which targets hair follicles with gentle pulses of laser energy. Passing harmlessly through the skin the light targets the pigment (melanin) within the hair follicle. As the follicles absorb the laser energy they are disabled and unable to produce a new hair.
How many treatments will I need?
Clinical studies indicate that typically 6 or more treatments at intervals of six weeks apart are required to achieve optimum results. This is because all hair follicles go through periods of dormancy and growth. Laser light only affects the follicles that are actively producing hair at the time of treatment. Resting follicles must enter the growth phase before they can be effectively treated.
Will my hair ever grow back?
In short, No. Once the hair follicle has been damaged it cannot grow a new hair, the removal is permanent. However there are invariably a few follicles that may escape the full force of the laser and occasionally these individual follicles need to be retreated. Everyone is different and will need to be treated for more or less sessions.
Does it hurt?
Unlike many other laser and IPL machines which can cause quite severe discomfort and for some even very painful treatments, the Soprano ICE™ laser machine (from Alma Laser) is clinically proven to be virtually pain free. The encircled sapphire tip includes a superior cooling mechanism for the skin whilst maintaining the necessary heat at the hair follicles.
How to book?
Before booking in for a course of treatment we will need to see you for a complimentary skin assessment and patch test, please give us a call on 01189606930 to book in.
Learn more about Laser Hair Removal. 

Complimentary skin analysis appointments at DrBK
Did you know that here at the clinic we offer free skin assessments? Sometimes knowing your skin type and figuring out the best products for you can be rather confusing. Our skin therapist will be able to assess your skin and advise you on the right products for you to get the best possible results.
We pride ourselves in providing advanced skincare products from top brands, which deliver outstanding results to give long lasting improvement to skin health and function. The products we use at the DrBK Clinic are a powerful cocktail of active ingredients which have high-performance formulas to correct and balance skin conditions such as acne, rosacea and skin sensitivity, as well as improving the visible signs associated with ageing skin.
To book a skin analysis, call 0118 9606 930 or email info@drbk.co.uk.
Product Of The Month
ZO Acne Prevention & Treatment Programme
A complete line of highly effective products formulated to treat clogged pores, blackheads (comedones), papules and pustules (pimples) and cysts. Can also be prescribed as a preventative treatment for acne and breakouts.
Exfoliating Cleanser
Exfoliating Polish
Complexion Renewal Pads
Sulfur Masque
Benefits…
Slows sebum production
Exfoliates skin cells to help unclog pores
Tightens pores
ZO Skin products are only available for purchase via your local clinic.
To find out the right skincare regime for you, contact us on 0118 9606 930.
Learn more about ZO Skin Products.
Have a fantastic Bank Holiday Weekend from all of us here at the DrBK Clinic!