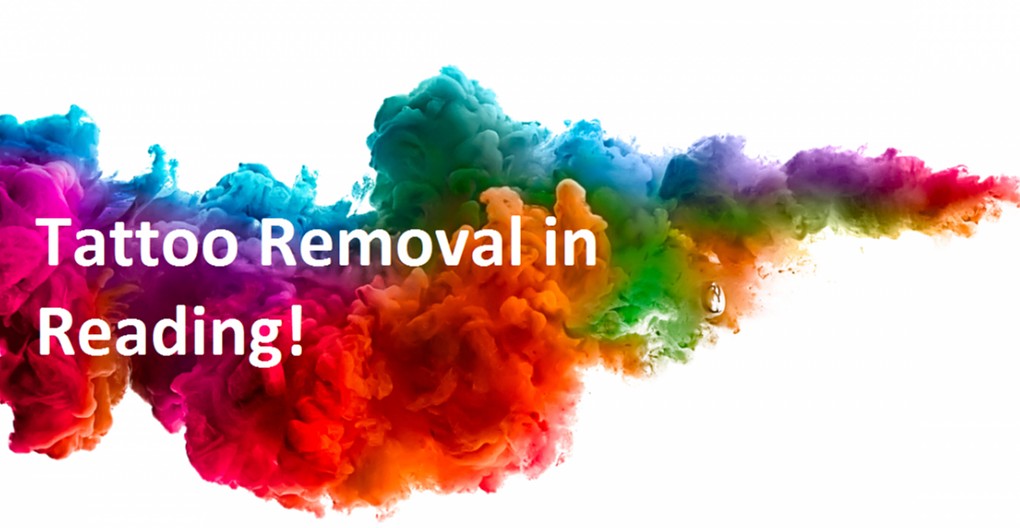 Posted on: May 2, 2018
May's Offer of the Month
Have you a tattoo that you wish you never got?
Or simply have your heart set on another tattoo but need to have your existing tattoo removed, in order to have the cover up? Look no further!
Here at DrBK we use the latest technology with the Q-switched Nd:YAG laser available on the Harmony XL PRO.
Take advantage of our one-off 40% offer today! This discount will be running for the duration of the month of May. Be sure to not miss out! (Ends 31-5-18).
How does the treatment work?
Tattoo ink is seen as a foreign body in the skin. Light energy from the laser is rapidly absorbed into the ink with a quick deposition of energy, creating photo-acoustic fragmentation of the ink particles. The fragmented tattoo particles are then removed via lymphatic drainage. This process is not traumatic on the body and patients usually find their skin heals very quickly and painlessly.
How many treatments will I need?
This completely depends on the quality of your tattoo, the colours used and the age of the tattoo. Book your complimentary consultation today, and our practitioner will be able to determine this for you.