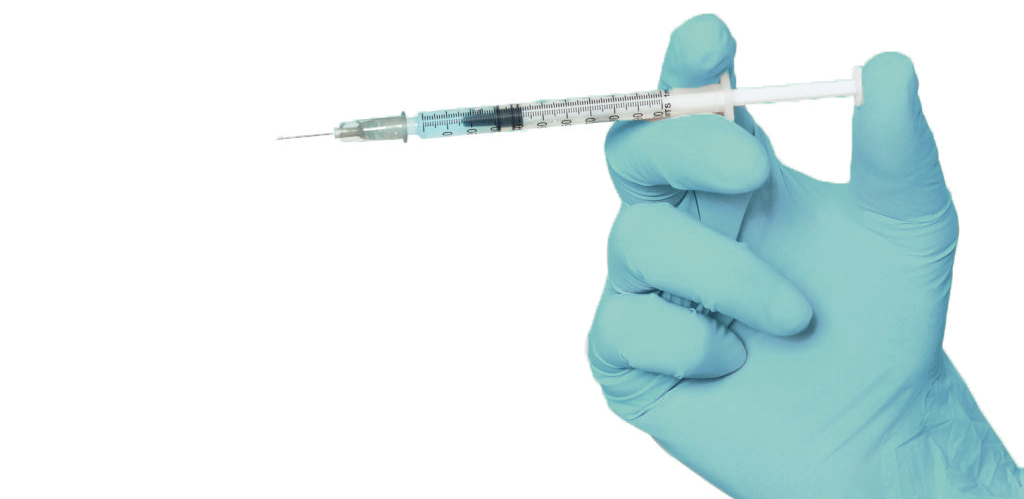 Posted on: November 18, 2019
6 Surprising Uses For 'Botox'
Here Are 6 Medical Issues You Didn't Know Could Be Treated With 'Botox'!
Botulinum Toxin (more commonly known as 'botox') is a purified protein which is injected into the muscle. This allows the muscle to temporarily relax.
With botox being one of the most popular cosmetic procedures in the world for both men and women, most people are well aware of the cosmetic benefits it can have. It can help to soften facial expressions, improve the signs of ageing by smoothing out fine lines & wrinkles, and even correct asymmetry.
However, not many people are aware of the non-cosmetic uses of botox. We'll delve into the surprising facts you didn't know about botox, and see how Professor Khanna has specifically developed techniques to treat different types of medical issues.
1. 'Botox' can stop excessive sweating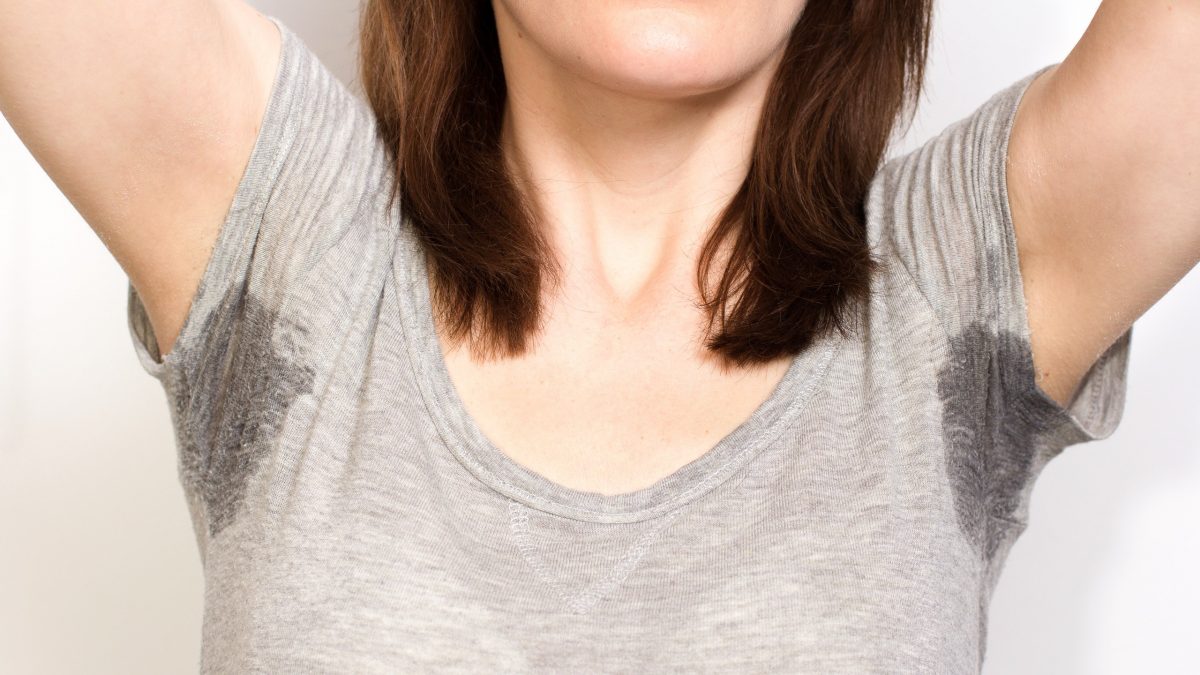 Hyperhidrosis (known as excessive sweating) can happen for no obvious reason but can also happen because of another medical condition that you may have or as a side effect of the medication that you are taking.
For those who suffer from Hyperhidrosis, this is the perfect treatment option with amazing results.
Here at DrBK we treat hundreds of patients who complain of excessive sweating. How? We do this simply by using 'botox' to disable the sweat gland, thus reducing the amount of sweat created in that area. This treatment is suitable for most areas of the body.
Learn more about BTX for Hyperhidrosis here. 
---
2. Botox can help with Bruxism/tooth grinding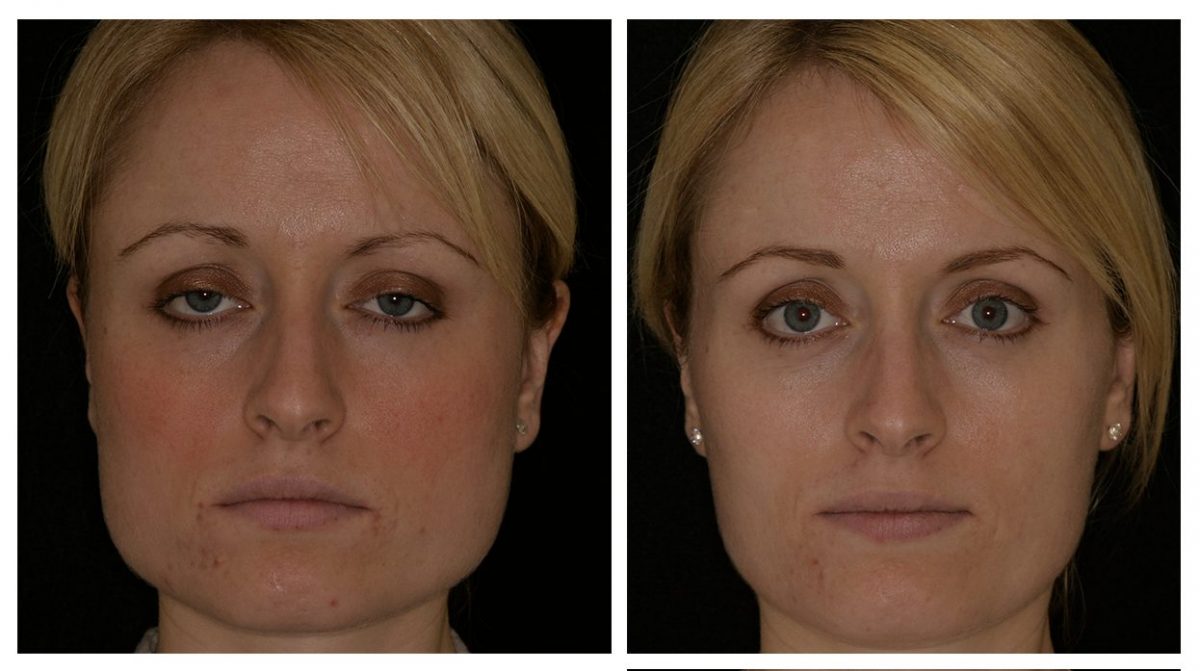 Yes, botox can help stop you from grinding your teeth!
Teeth grinding is a common problem and can happen for any number of reasons. Dr Khanna takes a global approach when it comes to Bruxism and will look at not only the teeth and how you bite, but also the muscles around the jaw, neck and shoulders. By administering Botox into the affected muscles, it allows the muscles to relax, losing the constant 'clenching' feeling in your jaw, and in turn stopping your subconscious tooth grinding.
Photo: Before & after 'Botox' treatment for Bruxism. Displaying the 'overworked' muscles before treatment. 
Learn more about Bruxism here.
---
3. 'Botox' can get rid of your migraines!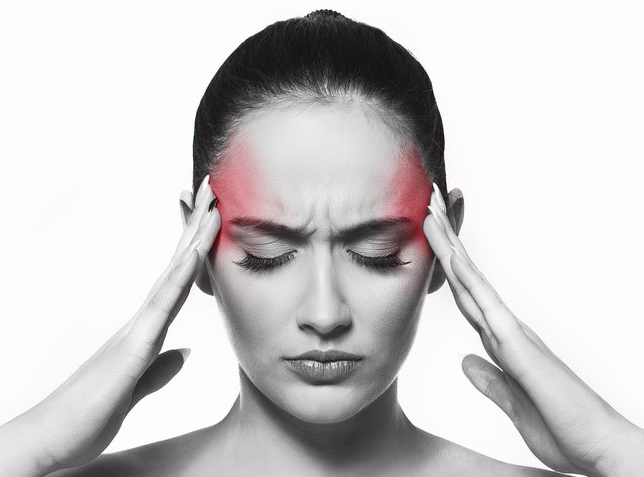 It is estimated that there are 190,000 migraine attacks experienced every day in England. Some of us may experience more severe migraines or headaches than the average person, and more frequently too. This is often due to TMD. Professor Khanna has seen many cases where patients have been experiencing regular intense headaches. By pinpointing any over-worked muscles, he is able to relieve the tension using botox and in turn reduce the occurrence of headaches.
Dr Reena from Southampton suffered from severe and frequent headaches for the majority of her life. After learning about Professor's Khanna's techniques to reduce headaches using botox, she shares her experience on how it's completely changed her life.
"
My pain started at an 8/10. And 6 weeks on, barely at a 0.5/10 and that's at its worst… If you are suffering things like this, there is a solution.

"
---
4. 'Botox' can help your neck, back & shoulder pain!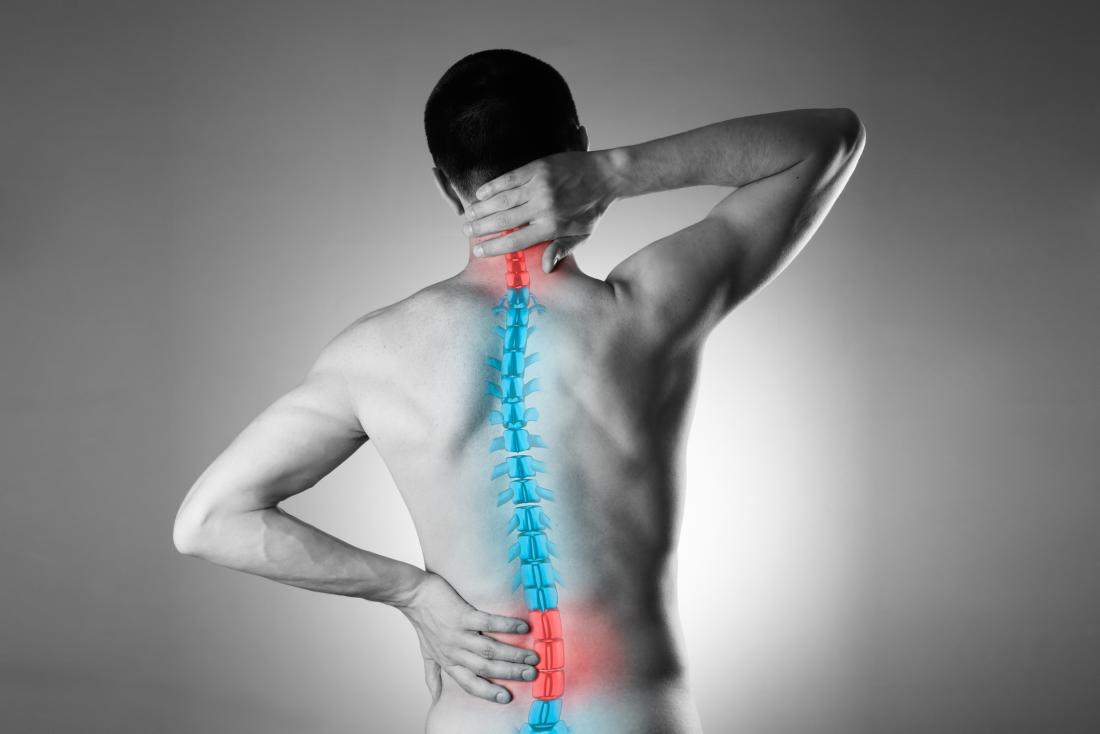 Yes. There is a solution to your chronic muscle pain.
Temporomandibular disorder (TMD) is a problem affecting the 'chewing' muscles and the joints between the lower jaw and the base of the skull. 1 in 7 people suffer with related symptoms such as pain in the face, jaw, neck, temples & shoulders.
TMJ pain is often the result of issues with the joint and/or surrounding muscles including, but not limited to, grinding/clenching of teeth, stress in facial muscles, dislocation of the disc, arthritis or trauma to the jaw.
Whatever the cause is, a simple administration of botox to the affected areas can relieve the built-up tension, and stop any aches or pains you may have.
Dr Patel was experiencing severe TMJ issues, such as pain around her neck, shoulders and back. Her pain had been so bad that she was unable to work and on some days, even unable to hold herself up. After undergoing treatment with Dr Khanna, she's happy to share her experience to encourage others to consider this as an alternative treatment option.
"
2 weeks later, I'm just amazed at the results… I would never have thought that this would have been a solution, but it's been amazing

"
5. 'Botox' can cure jaw ache!
Jawache is very common in the UK, however many people don't realise that it's likely related to Bruxism and TMJ issues.
Most of us would not even consider 'botox' as a go-to treatment for jawache. However, Professor Khanna has proven that it works. As stated previously, when specific muscles in the jaw are targeted with botox, it allows them to relax, losing the constant involuntary 'clenching' feeling in your jaw. Without the constant clench, your muscles are relaxed and therefore unable to develop that aching pain that we know as jawache.
Sophie came to the DrBK clinic after being recommended to by her dentist. She was unable to open her mouth fully and was experiencing extreme tightness and soreness. As he would do with any case, Professor Khanna assessed Sophie and noted that her jawache was stemming from the fact that she had orthodontic treatment as a child. This had a detrimental effect on her bite and as a result, was causing pain to all surrounding muscles. Using 'botox', Professor Khanna was able to target the muscles that were in spasm and relax them. For long term prevention purposes, Professor Khanna then provided Sophie with a customised DrBK Split and targeting bite correction treatment. These adjustments provided a more comfortable and less destructive bite for Sophie, who was then completely pain free just 5 months later.
As well as jawache, Sophie was also experiencing symptoms of other TMJ related issues. After her treatments with Professor Khanna, all symptoms completely cleared up.
---
6. 'Botox' can help reduce your 'Gummy Smile'!
Many people suffer with 'excessive gingival display' (more commonly known as 'gummy smile').
An excessive display of gum tissue in your upper jaw can result from the abnormal eruption of your teeth. Sometimes, teeth that are covered by excessive gum tissue can appear shorter even though they may be of usual size and in some cases, the muscles that controls the movement of your upper lip could be hyperactive. This causes your upper lip to rise up higher than normal. When this occurs, more of your gum tissue is exposed when you smile.
Gummy smile can have a negative effect on the aesthetics of your smile and your confidence. We have ample experience in treating gummy smiles and have restored many patients confidence with relatively simple treatments. With 'botox', we can reduce the movement of the upper lip by injecting into the relevant muscles to make them temporarily relax, meaning that less gum is displayed when you smile.
Overall, it's clear to see that Botulinum Toxin has proven itself to be a multitude of treatments. Thanks to clinicians such as Professor Khanna, the previous beliefs surrounding 'botox' being used  solely for vanity or cosmetic purposes is slowly being erased, with many starting to realise the potential of 'botox' as a treatment for many different medical issues.
Click here to book a consultation.